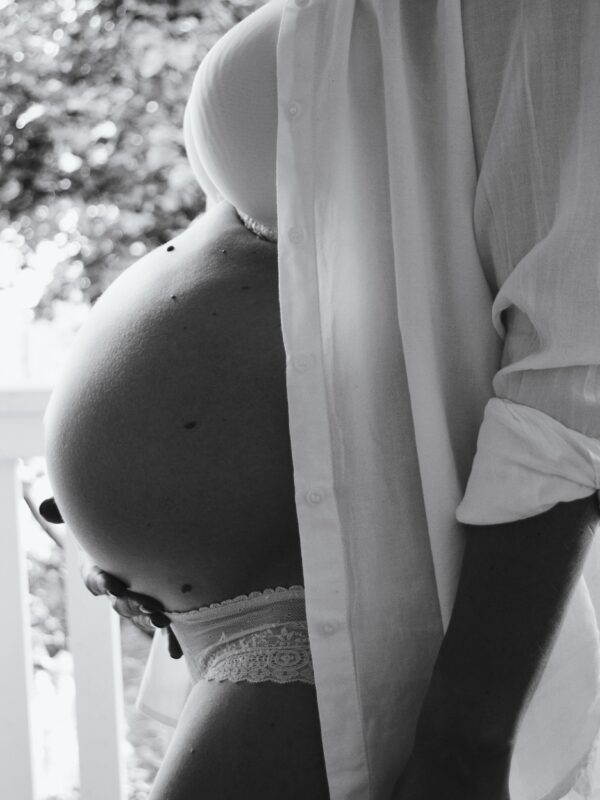 How to Support Your Pregnant Loved One During the Coronavirus
In normal times, expectant mothers receive all kinds of tangible and emotional support from their friends and family. But these are not normal times. Navigating a pregnancy during the pandemic is bound to come with a few unique challenges that no mother has ever had to deal with — at least not in recent history.
But you don't have to feel completely helpless as you watch your loved one struggle with the stress and uncertainty of having a child in the pandemic era. L.A. Doula Care knows that there's a lot you can do by way of support, even if you can't be right by her side. From buying practical gifts to offering emotional support from a safe distance, we've discussed some great ways you can be there for your expectant loved one through pregnancy and beyond.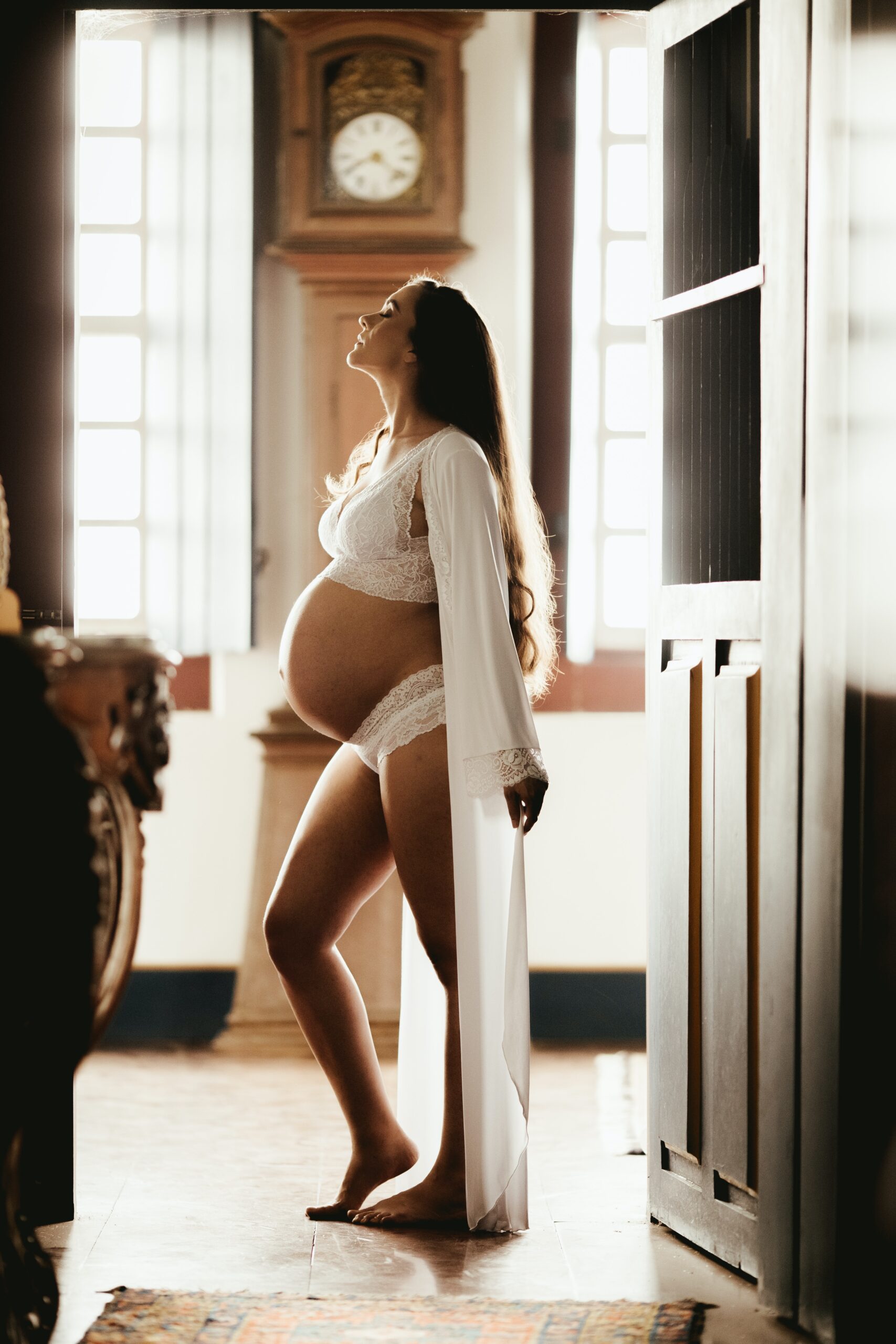 Shower Her with Gifts
Expectant mothers can never receive too many gifts. There's always something else to buy when you're expecting a child, and helping your loved one collect all the essential items they need will take a lot off her plate. Some of the best gifts are practical ones that mothers need to buy anyway. Think newborn-size diapers, baby wipes, baby bottles, bibs, receiving blankets, and baby-friendly bath supplies.
If your loved one already has children, consider throwing in a few gifts for the little ones as well. Activities that will keep them busy can be immensely valuable to expectant moms right now.
Comfortable maternity and postpartum clothing also serve as wonderful gifts. Moms-to-be are always happy to receive maternity leggings and shirts that allow for hassle-free nursing. Look for clothing made with high-quality and super-soft materials. For example, you can find a variety of comfortable nursing bras on websites like Kindred Bravely!
While you may not be able to throw her a traditional baby shower, you can still host a memorable celebration for the expectant mother. Consider coordinating a virtual or drive-by baby shower! There are plenty of online resources that can help you come up with fun ideas for safe games, activities, and party favors for guests — all while social distancing.
Send Self-Care Packages
Beyond baby shower gifts, think about putting together a few self-care items to welcome your loved one home from the hospital. Go beyond chocolates, flowers, and balloons. Fill the self-care package with moisturizing lotions, hair ties, scented candles, bath bombs, calming teas, and comfortable accessories like fuzzy socks and slippers. If you want to go ultra-practical, Healthline suggests cooling gel breast pads, overnight pads, postpartum underwear, ibuprofen, and perineal spray.
Drop Off Some Freezer-Friendly Meals
Preparing a few healthy, home-cooked meals is another great way to offer self-care support to your pregnant loved one. Once the baby comes, they will be grateful to have a freezer full of nourishing meals ready to pop in the oven or reheat on the stove. Sally's Baking Addiction recommends easy freezer meals like lasagna, chicken chili, and creamy chicken noodle soup. And don't forget to throw a few snacks in there too! Cookies, muffins, and granola bars are always welcome.
Check In Before Heading to Town
Going to the store during the pandemic means taking on a certain level of risk that pregnant women may want to avoid. If you're making a trip to the grocery store or drug store, take a moment to check in with your loved one to see if they need anything. Whether it's antacids for morning sickness or a container of ice cream to settle those pregnancy cravings, a few items can tide her over between grocery deliveries.
Help with Research
Between pregnancy and newborn care, new moms have a lot to learn. This is another area where you can offer support. Help your loved one research key questions they have about pregnancy, childbirth, and caring for their little ones.
You could also take this opportunity to research local hospitals or birth centers so the mom-to-be can make an informed decision about where to have her child. This is also a good time to find a postpartum doula who can help her navigate the weeks following birth. A doula can stand in for the practical assistance and emotional support typically provided by family and friends. If you have the means, you could even hire the doula as a gift for your loved one.
Offer a Listening Ear
One of the simplest and most important ways to be there for your pregnant loved one is by listening to her concerns. Since you can't visit in person, pick up the phone or hop on a video call. Validate how your loved one is feeling and refrain from offering unsolicited advice or judgment. Above all else, don't feed her fears about giving birth in a pandemic. Just be there to listen and acknowledge how hard this must be. After all, think about how stressed, frightened, or disappointed you would feel if you were having a baby during the coronavirus.
Make it clear that the expectant mother can contact you whenever she needs to talk. Most importantly, remember to keep it up after the baby is born. Support for new moms often drops off a couple of weeks after birth, but this is when moms need the support the most! Offer encouragement, run errands, and encourage self-care.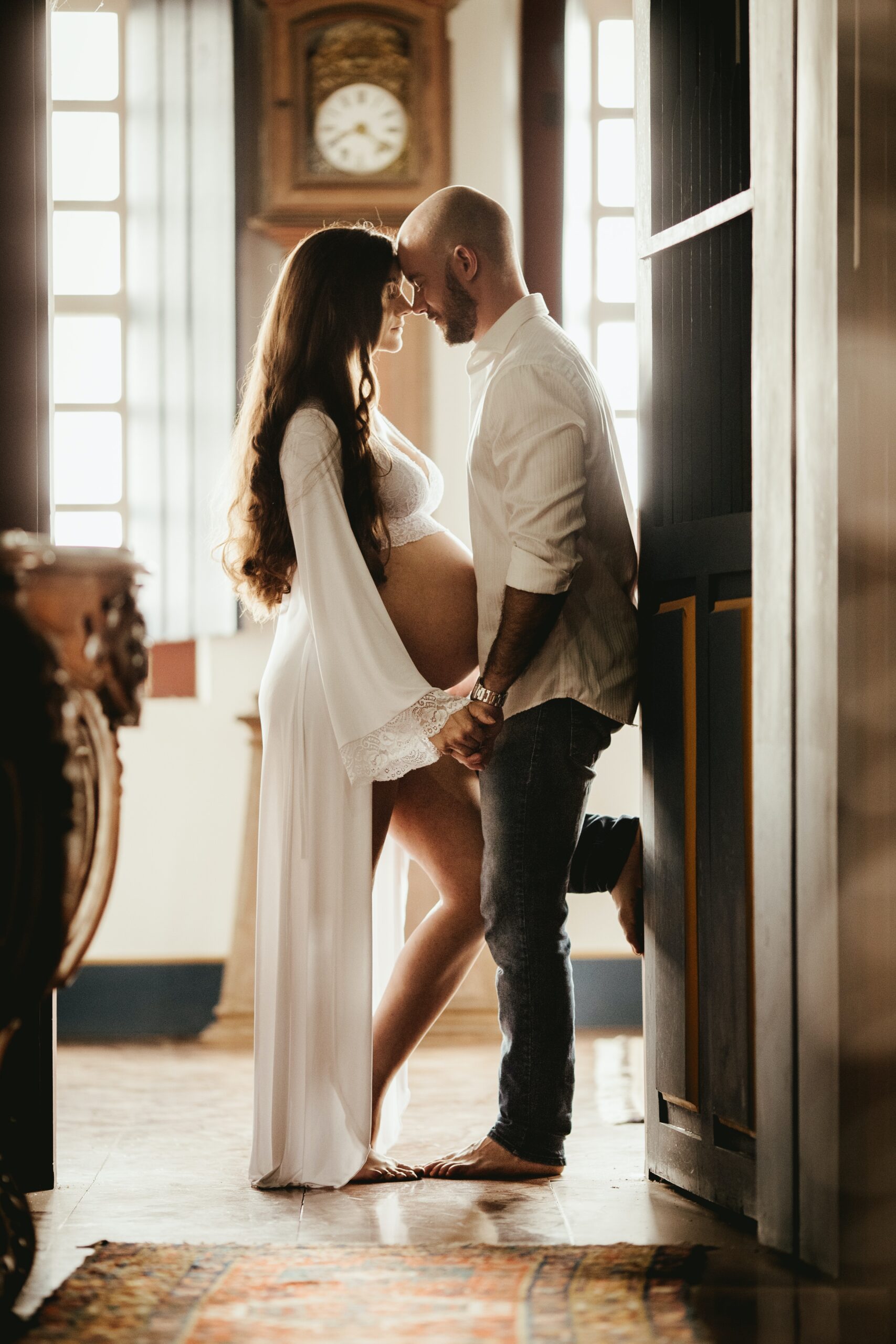 For parents expecting a baby right now, the world can feel like a confusing and unsafe place. Expectant mothers are facing all kinds of questions and concerns about how pregnancy, the delivery process, and postpartum care will play out during the pandemic. Do what you can to offer support to your loved one during this difficult time.
When friends and family can't be around to offer in-person support, a postpartum doula can be a lifesaver to new parents. If your loved one is feeling overwhelmed by the idea of raising a newborn in a pandemic, L.A. Doula Care can help. To learn more, encourage the expectant mother to fill out the intake form to book a free consultation call.