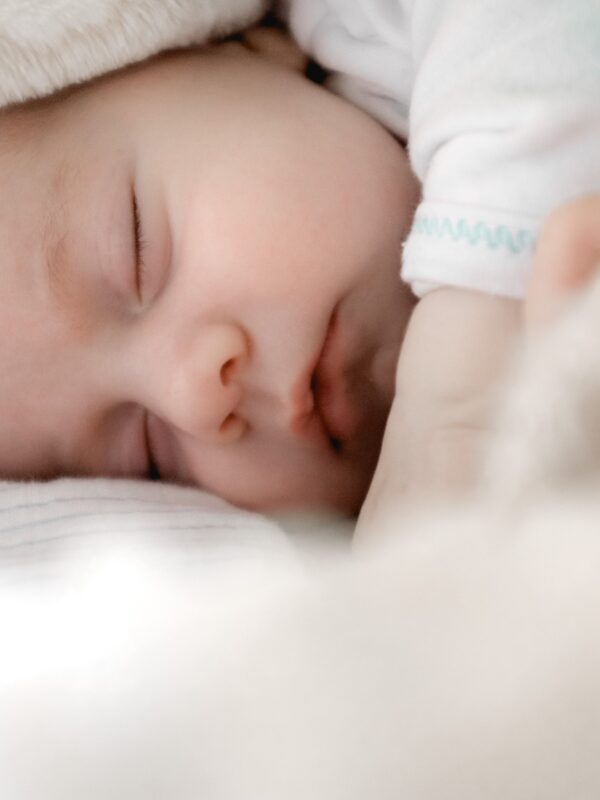 Don't Cry About Your Budget! Use These Tips to Pack Your Hospital Bag Instead
Baby is nearly here! For expectant parents, that means it's time to start packing your hospital bag. Still not sure what to put in yours? That's okay! There are a ton of lists out there that can help. But if you're looking for essentials that are budget-friendly, this guide has you covered. Let's see how you can pack your bag without spending a bundle of cash.
Use Coupons, Discounts, and Cashback Offers
Time is of the essence when it comes to getting your hospital bag ready. But with savings sites that offer the latest discounts and promo codes in one place, you always have time to save. You can even find Macy's coupons so that you can pick a cute "going home" outfit for yourself or maybe a couple of options for your new family member — Macy's has tons of adorable options.
Shop Secondhand for a Stylish Hospital Bag
You don't have a bag yet? Get set up with one! Now, normally overnight bags and luggage would cost you a pretty penny — unless you shop from secondhand sites like Poshmark and ThredUp. You can find functional and stylish bags that are still in amazing shape. Want more bang for your budget? You can also find baby clothes and accessories on these sites.
Check Out Cozy Clothes that are Budget-Friendly
Using coupons or shopping second-hand are both great ways to save on hospital looks for you and your baby. One additional savings trick is to pick up versatile and comfortable maternity clothes that you can rock even after the baby is born, like a pair of high-waisted leggings you won't ever want to take off. You can create so many cute and comfy looks with a great pair of leggings. Add a nice sweater to run errands in style or try a stretchy tee for lounging at home. How's that for ROI?
Stock Up on Some Must-Have Self-Care Products
Treating yourself to soft and cute clothes for the hospital is one form of self-care. But honey, you're about to give birth, which is a workout on its own. In fact, research has discovered that being pregnant is the equivalent of running a continuous 40-week marathon. So yeah, you need to give yourself all of the self-care possible. This includes picking up some soothing self-care essentials for your hospital bag. Most of the top picks are pretty affordable, like lip balm.
Consider Bringing a Few of Your Favorite Snacks
Honestly, you may be so hungry after giving birth that you'll scarf down that green hospital jello with glee. But you also deserve some extra comfort after all of that hard work in labor, so think about bringing a few of your fave budget-friendly snacks in your bag. If you tend to grab those 100-calorie packs of snacks because they're convenient, know that you could save even more by buying in bulk and packing your own snack bags. This tip will come in handy for your kid, too.
Know What Freebies You'll Score at The Hospital
During your hospital stay, knowing what to expect can give you some peace of mind. It can also help you plan your budget because there's a ton of essentials that you should be able to take with you in order to care for yourself and your baby. This list can include a peri bottle, mesh underwear, and a donut pillow for you, as well as diapers, a newborn hat, and maybe even bottles for your new arrival. Be sure to check with your preferred hospital to see what's offered, so you don't end up spending on what you could get for free.
Being prepared for a new baby is already expensive enough, so don't max out your budget on your hospital bag or its contents. Look for coupons that will help you save, or consider shopping for secondhand goodies. Lastly, don't miss out on all of those hospital freebies. That way you can focus on enjoying this precious moment!